Modern irrigation in agriculture is needed to protect wetlands…
WWF-Turkiye (World Wildlife Fund) released a statement on February 2, World Wetlands Day.
In the statement, it was pointed out that wetlands, which are the ecosystems with the highest biological production potential after tropical forests, are also important storage areas of accessible fresh water, which is less than 1 pct of the total water wealth in the world.
Reminding that wetlands are also important carbon sinks that serve as insurance against the climate crisis, it was underlined that despite these two important features, wetlands are the ecosystems where the fastest loss is experienced.
In the statement, which emphasized that half of Turkiye's wetlands have lost their healthy structures in terms of quantity and quality since the 1960s, it was underlined that the total size of these areas, which lost their ecological function, is equal to three Van Lakes.
WWF-Turkiye General Manager Aslı Pasinli, whose evaluation is included in the statement, noted that even with the widespread use of drip irrigation in agriculture, a total of 16 billion cubic meters of water can be saved every year in the country.
Pasinli pointed out that this amount of water saved approximately corresponds to the domestic water need of Turkiye for approximately 3 years and this step will contribute to reducing the pressure on wetlands.
Eren Atak, WWF-Turkiye Freshwater and Wetland Programme Manager, explained the following in his evaluation in the statement;
"Today, one of the main reasons for the loss of wetlands in our country is agricultural irrigation. 73 pct of fresh water is used for this purpose. While the surface irrigation method is applied in 97 pct of the irrigated areas, only 110,185 hectares of the 5.7 million hectares of agricultural land opened for irrigation is the drip irrigation method, which is the most efficient irrigation one. The transition to modern irrigation is one of the issues that we need to address urgently for the sustainability of agricultural production and the most effective method against drought caused by climate change, as well as for the protection of our wetlands."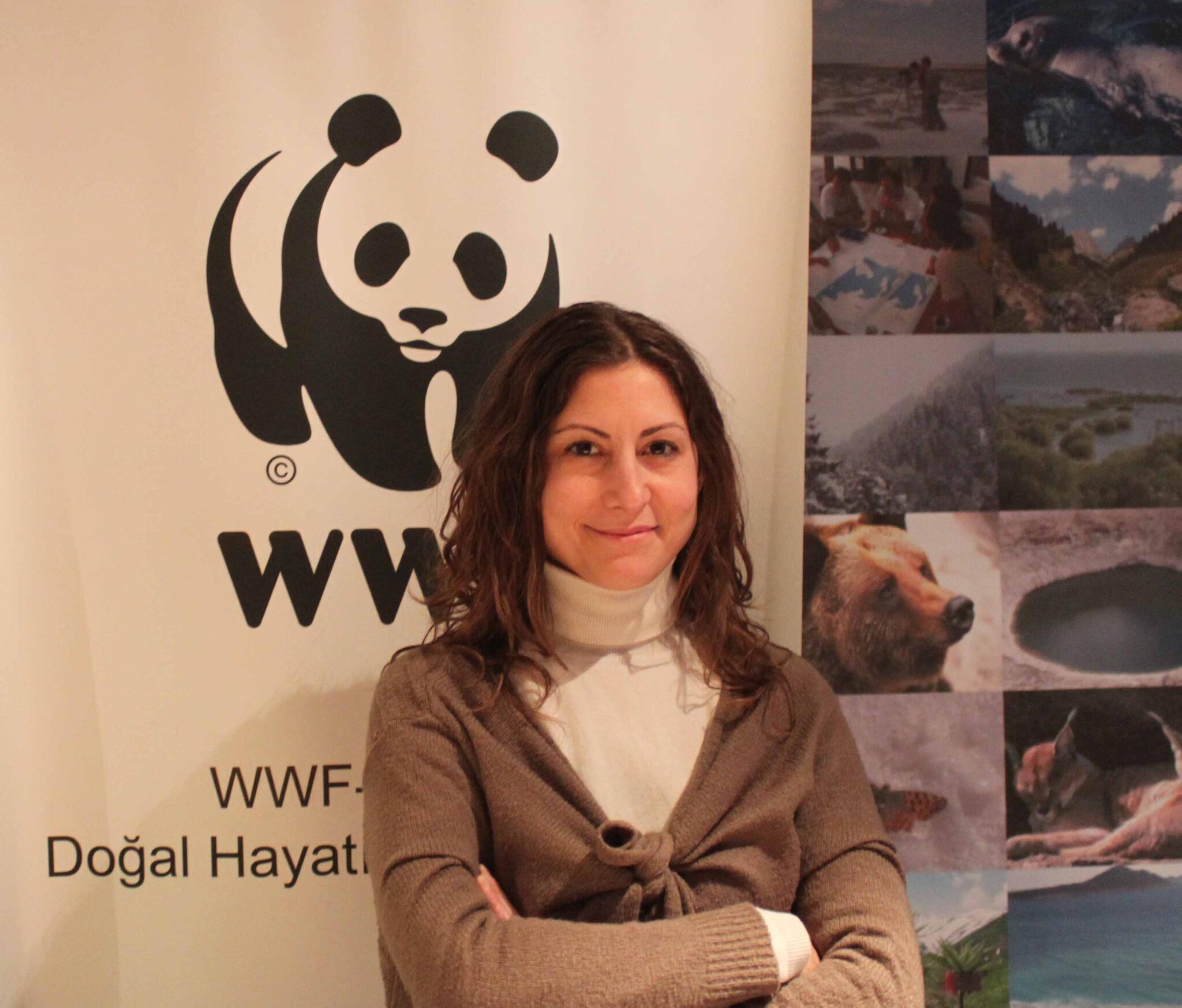 "Public administration, local administrations, agriculture sector and NGOs have important duties to popularize modern irrigation methods. The Pilot Project of Transition to Pressurized (Modern) Irrigation System in Cotton Production, which we are conducting in the region together with the Söke (a district of Aydın province) Cotton Water Protection Executive Board and other stakeholders, is an exemplary study in this direction. Here, we present a business model that aims to remove the barriers to the spread of sustainable, modern irrigation," Eren Atak added…
---