Izmir Tulum Cheese Gets Geographical Indication…
Mahmut Özgener, Chairman of the Izmir Chamber of Commerce (İZTO), announced that a new one has been added to İzmir's registered products. Özgener stated that after the lokma, boyoz and şambali, the geographical indication of the tulum cheese has been obtained.
Mahmut Özgener, Chairman of the Board of Directors of İZTO, announced that the Tulum cheese was registered at the meeting held at the İzmir Chamber of Commerce. As a result of the studies carried out with the Aegean University Faculty of Agriculture, Dairy Technology Department, tulum cheese, which received a geographical indication, became a new product identified and registered with İzmir. The number of registered products of İzmir, which received its first geographical indication with Bergama Carpet in 1996, increased to 30.
Özgener said, "One of the projects that our chamber attaches importance to is the registration of food products that have become synonymous with İzmir and gained a reputation with geographical indication. We continue to contribute to regional development by increasing the added value of products specific to our city."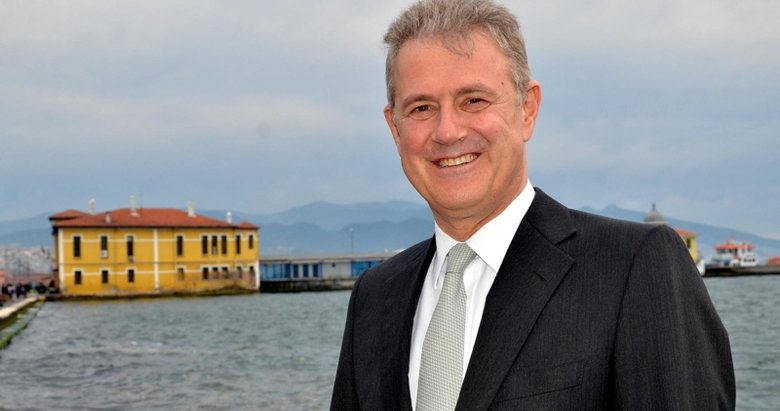 "After the geographical indication registrations of İzmir Şambalisi, İzmir Lokma, İzmir Kumrusu and İzmir Boyozu, we also obtained the geographical indication of İzmir Tulum cheese, which we have been working on together with Ege University Faculty of Agriculture Dairy Technology Faculty Members," he added.
Authors