In the 6 months of the season, a revenue of 222 million dollars was obtained in the export of dried apricots.
From Malatya province, where 85 percent of the world's dried apricot production is met, 51 thousand 731 tons of dried apricots were exported in the first 6 months of the season, providing an input of 222 million 619 thousand dollars.
Ramazan Özcan, Chairman of Malatya Commodity Exchange, stated that the exports of dried apricots to all over the world continue to increase and that 25 million 996 thousand dollars were obtained in return for 5 thousand 337 tons of exports only in January.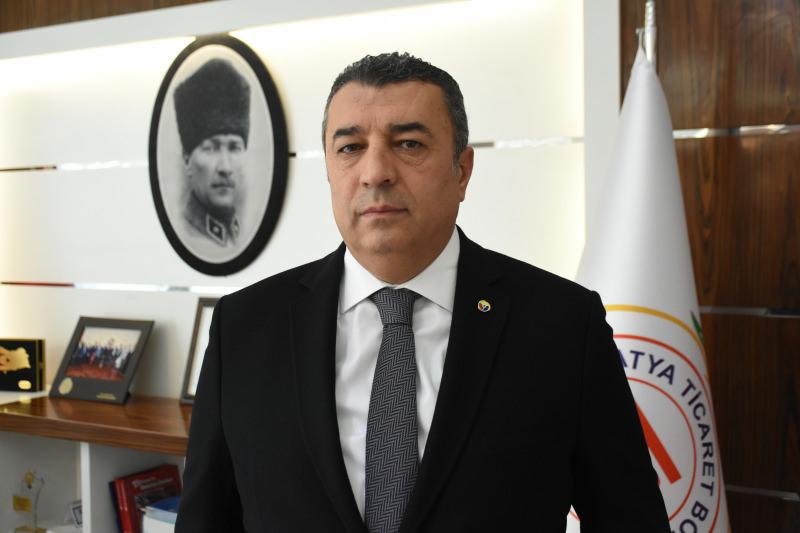 Expressing that the export figures have been very good since August 1, when the season started, Özcan said, "We exported 51 thousand 731 tons of dried apricots and brought 222 million 619 thousand dollars to the country's economy. Compared to the last season, the export amount boosted 1700 tons and the income also boosted 60 million dollars. In the same period last season, 162 million dollars were exported and we had an 40 percent increase."
Most exports in Europe to France…
Noting that the USA ranks first in dried apricot exports and European countries have a large share in this share, Özcan explained, "We exported a total of 16,637 tons of dried apricots to European Union countries and in return we earned 80 million 593 thousand dollars. In the same period of the previous season. There is an increase of 27 percent compared to the previous year. France is the leader in the import of dried apricots in Europe. We exported 4,414 tons of dried apricots to this country and we earned 21 million 304 thousand dollars in return."
Target 100 thousand tons of export…
Indicating that the consumer group in Europe is very important and that they aim to export 15 thousand tons more to this continent, Özcan added, "We will reach our target of '100 thousand tons export and 500 million dollars gain' by the end of the season."