Medicinal and aromatic plants, which are among the natural richnesses of Turkey's southwestern province Muğla, are also an important agricultural production area.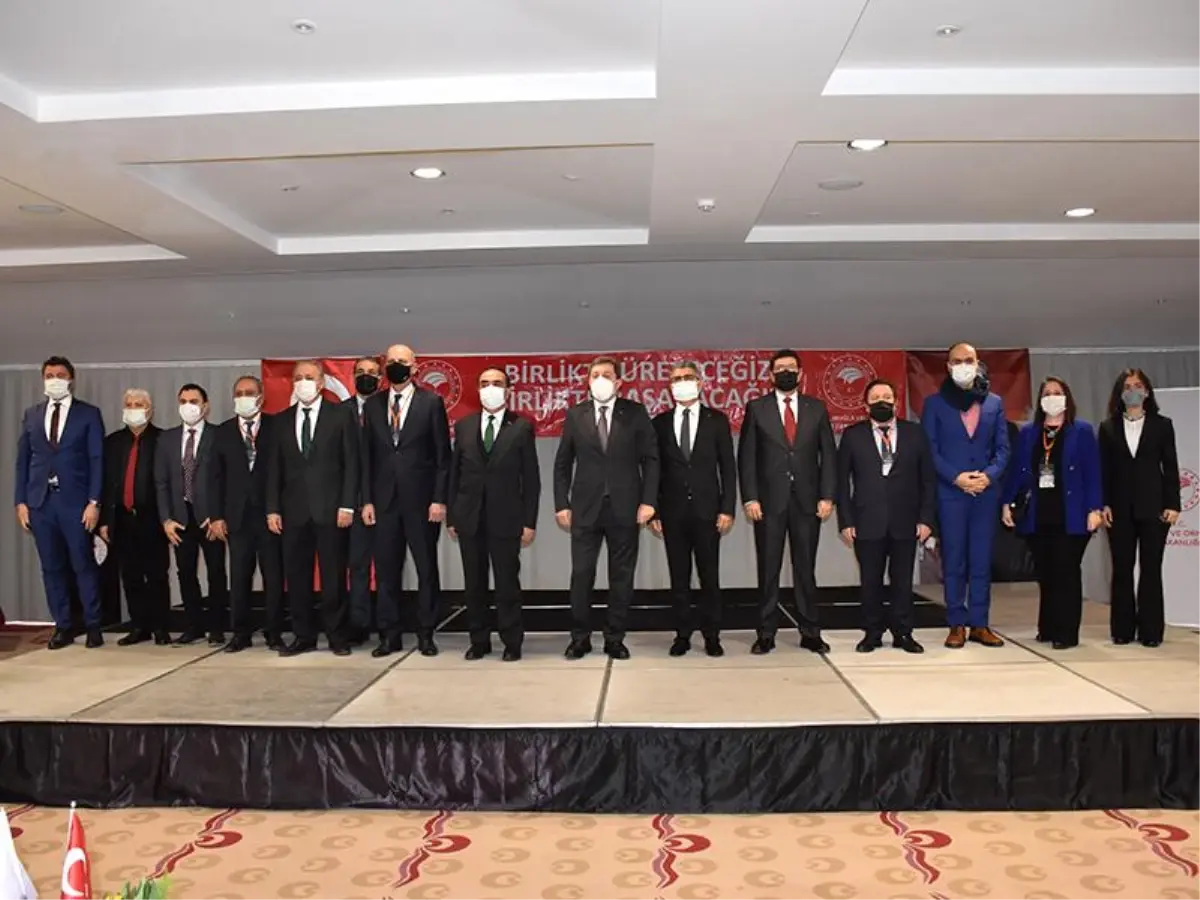 Many new gardens were also established in the province, where the producers started a conscious and quality production with the projects realized.
The studies and the road map were discussed at the "Medicinal, Aromatic and Dye Plants Clustering Workshop". Within the scope of the "Cultivation of Medicinal and Aromatic Plants Project" carried out by the Ministry of Agriculture and Forestry in Muğla, the 3-day Workshop has started.
Deputy Minister of Agriculture and Forestry Akif Özkaldı, who participated in the opening of the workshop held in a five-star hotel in İçmeler District, which will end on December 18, said that Turkey has a geography richness in medicinal and aromatic plant species and is also home to 3,500 endemic plant species.
Pointing out that there are 417 endemic species in Muğla region and thyme grows naturally throughout the province along with laurel, sage, carob, sahlep, acorn and sweetgum trees spread all over the coastal region, Özkaldı said: "An annual average of 147 tonnes of sage, 309 tonnes of thyme, 700 tonnes of laurel plants are collected from nature in Muğla."
"We ensure the continuation of the species. We have been carrying out our activities for the cultivation of sahlep, quinoa, melissa, lemongrass, buckwheat, thyme, sage, gum, laurel and lavender within the framework of the 'Project for the Development of Cultivation of Medicinal, Aromatic and Dye Plants supported by the General Directorate of Plant Production since 2015," Özkaldı added…