Press release…
The Ordinary Elective General Assembly of Uludağ Fruit and Vegetable Products Exporters' Association (UMSMİB) was held; in the election with a single list, Özkan Kamiloğlu was re-elected as the Chairperson.
Speaking at the General Assembly, UMSMIB Chairperson Özkan Kamiloğlu evaluated the epidemic process and the sector.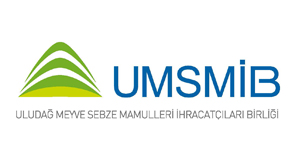 Pointing out that their sectors act as a bridge in the transition from agriculture to industry, Kamiloğlu said that the sector also plays an important role in the country's economy with its export-oriented production and high net foreign currency inflow.
Stating that Turkey's production diversity in agricultural products provides a significant advantage to its sectors, Kamiloğlu continued as follows:
"With the investments made, our industry has reached the position of an industry where the latest technologies are used in processing fruit and vegetable products, the production quality is gradually increasing and it contributes significantly to exports.
In addition to the increase in demand in existing markets, markets that we once had difficulties in entering and customers that we had difficulty in reaching have also turned their way to Turkey. As the food demand from Turkiye soars, our exports also rose, enabling us to exceed the figures we achieved the previous year. As the Fruit and Vegetable Products sector, we exported 2 billion 28 million dollars in 2021 with a rise of 20.6 percent compared to the previous year. In the same period, our Association's exports rose by 23.2 percent and reached 233.3 million dollars."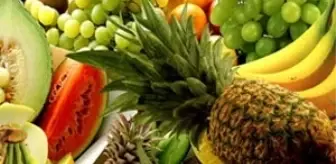 Indicating that exports will start to decline as of August this year, Kamiloğlu said, "Our costs such as energy, labor, fertilizer and medicine are constantly increasing. But the foreign exchange stays in the same place due to the exchange-protected deposits. If it continues like this, I say for our sector, our exporters will start to lose."
"Therefore, it is necessary to take precautions. A special exchange rate may be applied to agricultural products," he added…