Ordu will come to the fore in medicinal and aromatic plant cultivation…
"Development of Medicinal and Aromatic Plant Breeding Project" has been put into practise by Ordu Metropolitan Municipality Department of Agriculture and Livestock Services.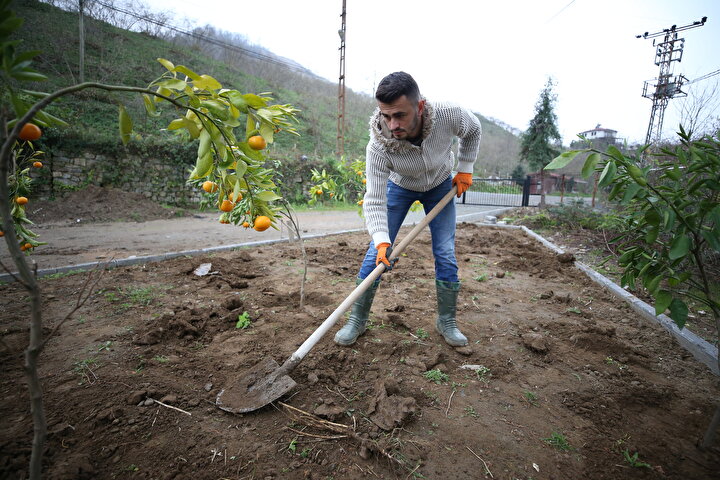 It is aimed to use medicinal and aromatic plants, which started to be produced in Ordu province, to be used in different areas by processing in order to bring them into the economy.
Within the scope of the project, 4 thousand 290 medicinal and aromatic plants, mainly St. John's Wort, rosemary, medicinal mint, calendula, lemon, lemon balm, lavender and thyme, were planted in the area allocated in Altınordu district. Seeds and seedlings of various species were distributed to producers in some districts for their cultivation.
Harvested plants were processed at the Bio-Innovation Center in Ulubey district, passing through various stages.
The oil and other extracts obtained from the plants were used in various productions such as soap making and tea making.
It is also aimed that the species with successful results will be grown more by the producers, so that the cultivation of medicinal and aromatic plants in the province is widespread.
"Very useful results started to emerge from the products"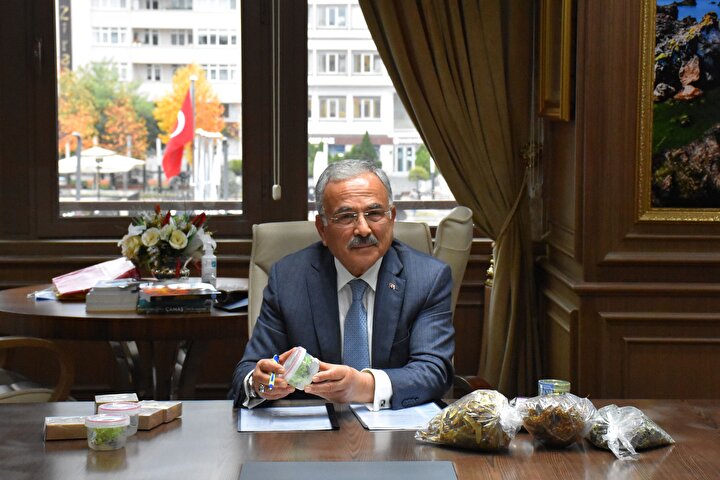 Metropolitan Mayor Mehmet Hilmi Güler said that Ordu province is extremely rich in terms of medicinal and aromatic plants.
Explaining that some herbs are already used by the local people, Güler said, "We approach this a little more scientifically and that we make lists of the plants used and work on some of them."
---