Global wheat prices increased after India banned wheat exports on Friday. Wheat futures prices traded in Chicago rose 5.9 percent to $12.47 and hit the highest levels of the last two months. According to the news of the Reuters agency, corn prices increased by 2 percent and soybean prices increased by 0,8 percent.
The Indian government had announced that the export ban was temporary and the decision did not cover ongoing contracts.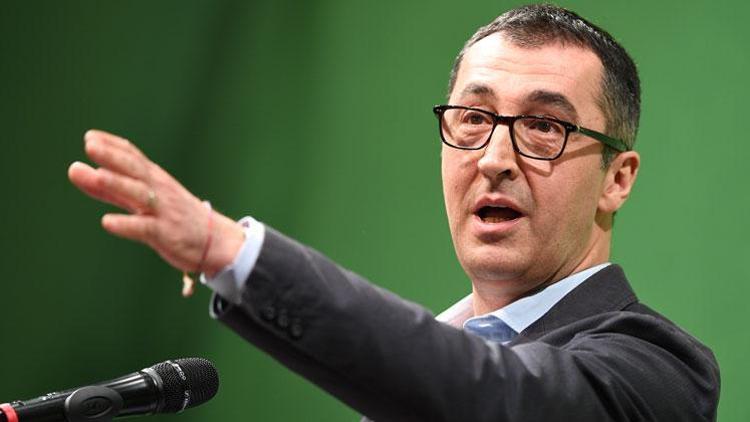 However, the agriculture ministers of the G7 countries gathered in Germany reacted to India. "Everyone's implementation of export cuts or closing their markets will make the crisis worse," said Cem Özdemir, German Minister of Agriculture.
India is the second largest wheat producer in the world. When the wheat export of Ukraine was cut off due to the invasion of Russia, the eyes were turned to other producers.
Before the ban, India was planning to export 10 million tons of wheat in 2022.
"Just a week ago, senior officials from India's Ministry of Commerce were talking to me about rising the country's wheat exports to meet global demand. They reminded me of Prime Minister Narendra Modi's words, 'India is ready to feed the world,'" says BBC India Editor Vikas Pandey.