Press release…
Hüseyin Arslan, Chairman of the Board of the Mediterranean Cereals, Pulses, Oilseeds and Products Exporters' Association (AHBİB), announced that they realized exports of 181.7 million dollars in February, an increase of 74 percent compared to the same period of the previous year.
Noting that as AHBİB, they exported to 126 countries and regions around the world in February, Arslan said that they reached the highest export values ​​in Iraq, Lebanon and Afghanistan markets.
'We are concerned about the crisis among our most important suppliers of wheat and crude sunflower oil'
Stating that the most important issue on the agenda of the Turkish grains and pulses industry is the tension between Russia and Ukraine and that they are following the events with concern, Arslan pointed out that if the war between the two countries, which are the most important raw material source, continues for a long time, the flour, edible oil and pastry products industries will be adversely affected.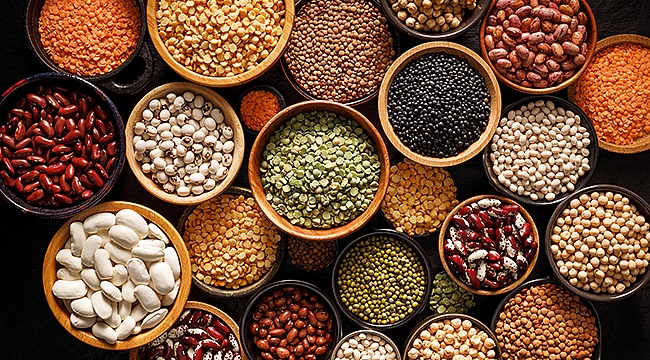 Expressing that Turkey meets its bread wheat and raw sunflower oil needs mostly from Russia and Ukraine, Hüseyin Arslan said, "Cereals, pulses and oilseeds industry are among the sectors that will be most affected by the destruction of ports, bridges and railways in Ukraine and also the sanctions implemented to Russia."
"Problems to be experienced in the import of raw materials may have negative consequences for our companies operating in the production of wheat flour, edible oil and pastry products. We hope that a ceasefire will be reached as soon as possible so that the repercussions of this crisis do not deepen both in the domestic market and in exports," he added…