Ondokuz Mayıs University (OMU) Faculty of Agriculture, Agricultural Structures and Irrigation Department Lecturer Professor Dr. Yusuf Demir, talking about the effects of global climate change in the world, said, "Maybe 30 years from now, we will plant cotton instead of hazelnuts and tea in the Black Sea."
Samsun Ondokuz Mayıs University (OMU) Faculty of Agriculture Department of Agricultural Structures and Irrigation Lecturer Prof. Dr. Yusuf Demir, in his statement, emphasized that Turkiye's most productive agricultural plains will be flooded due to global warming in the future.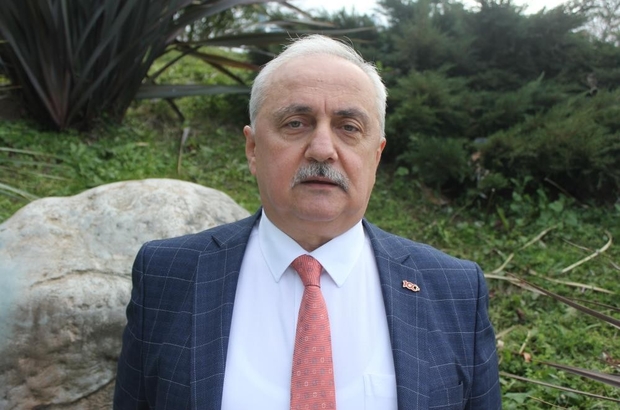 Dr. Demir said, "As we destroy forests, we destroy our water, as we destroy water, we destroy forests. Because we affect the hydrological balance. As we destroy them, we affect the global climate."
"This cycle in the world actually increases the carbon dioxide, which is most affected by the gases we call that balance in the atmosphere today. We shout that 'carbon dioxide has increased to four in 10 thousand, it should not rise' and we see that we affect them mostly from industry, transportation or urbanization. The glaciers are starting to melt, what happens when the glaciers melt?," he warned.
"According to the calculations made by experts, it is estimated that the seas will rise 80 to 100 centimeters in the next 100 years. So what danger does such an increase pose? It means that Turkiye's agricultural warehouse Çukurova, Bafra Plain and Çarşamba Plain are flooded," he added…